Library Media Center
Beaumont USD Chromebook Information
For the 2018-19 school year, the Beaumont Unified School District will be focusing on the effective use of Chromebooks within the classroom. Students will have print textbooks to take home, to keep for the year, and will also be able to access these textbooks digitally, on classroom Chromebooks.
Therefore, next school year, we will not automatically issue Chromebooks to every student, however, parents may request that their student check out a Chromebook if they need this device to access materials online from home. Parents who choose to check out a Chromebook for their children may also purchase damage insurance. Chromebooks that are checked out for the year will be expected to stay at home and not be brought back and forth to school as students will have access to Chromebooks in their classrooms.
Click here to view the letter from the Director of Technology about Chromebook Checkouts
Chromebook Check Out Dates and FAQ's
Other Chromebook links:
BUSD Chromebook Forms and Policies Links
(Click HERE to watch the video)
Video on How to Secure Your Chromebook in the Case
Be Safe, Be Responsible, Be Respectful with Chromebooks
______________________________________________________________
MRS. CANDEE'S CURRENTLY READING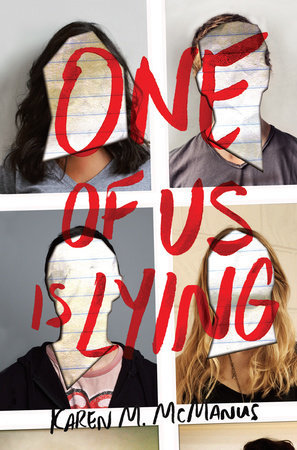 Information on How To Submit
Box Tops!
*Submit your Box Tops to Mrs. Candee in the library.
**Be sure that your name is on the envelope or bag so you get credit!
Awesome prizes will be awarded at the end of the year!
All funds earned will be spent on improving the libraries atmosphere!
LIBRARY MEDIA CENTER POLICIES
Library Materials:
Max check-outs: 2 items

Loan period: 2 weeks

If lost or damaged: The cost of the book.
Textbooks:
Textbooks and Student Workbooks will be checked out to your student on Thursday, August 9th during school hours
Loan period: One school year

If lost or damaged: The cost to fix the textbook or the full price of the textbook.
____________________
Chromebook Check Outs:
Chromebooks will be checked out through the district office, if a parent decides to voluntarily do so.

Click here to view the letter from the Director of Technology with more information.

Loan period: Yearly, unless leaving our school.

If lost or damaged: The cost to fix the Chromebook / device or the full replacement cost of the Chromebook / device.
** If a student has acquired a fine, they will be unable to check out library materials until the fine is resolved.
*** Fines may result in a delay when a student tries to obtain textbooks.
Fines may be paid by cash or check in the library. Please make checks payable to BUSD.
STUDENT AND PARENT RESOURCES BELOW: